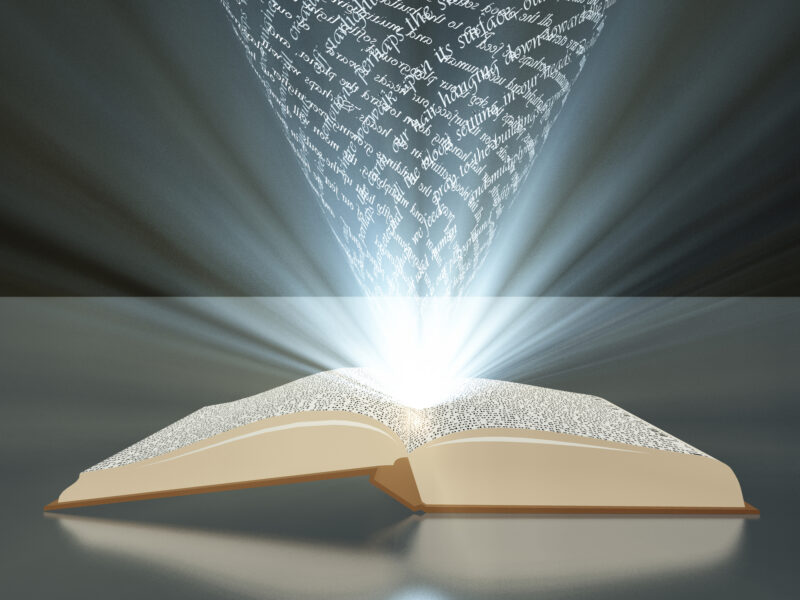 Confession is a way you verbalize how God cherishes you. The word of God is your sword against the enemy and when you speak it you fight against the enemy. Through Jesus Christ we fight from victory not for victory because He already fought and won the battle for us. For the word of God is living and powerful, and sharper than any two-edged sword, piercing even to the division of soul and spirit (Hebrews 4:12). The more you confess the word, the more you believe and the more you believe, the more you confess. Know the word, believe it, speak it and you shall live it. Prophesy it into your life and give God your words to work with into your life.
The Lord my God I will serve; His voice I will obey
The mercy and loving-kindness of the Lord are from everlasting to everlasting upon me and all who reverently and worshipfully fear Him
Blessed, happy and to be envied am I because I hear the Word of God and obey and practice it!
I submit to God, resist the devil and he flees from me. I draw near to God and He draws near to me
I walk in the Spirit and do not cater to the impulses of my carnal nature
I am saved, healed, delivered and set free by my Lord Jesus Christ
I am blessed and highly favored
I am the head and not the tail
I am above only and not beneath
I am the first and not the last
I am an overcomer
I am more than a conqueror through Jesus Christ
I am a winner
I'm a lender and not a borrower
I'm a victor and not a victim
I am bold like a lion
I am not pitiful I am powerful
I am strong in the Lord and in the power of His might
I am the righteousness of God in Christ set apart and made holy in Him
Jesus Christ died for me therefore I am redeemed, I am sanctified and I am justified
I am consecrated under God
The God of hope fills me with all joy, peace and rest in believing, so that by the power of the Holy Spirit I may abound in hope
I am anointed and walk in supernatural and divine health, wealth, provision, protection, direction, wisdom, knowledge, understanding and discernment.
God is on my side
The great One does live in me and I'm led, guided and directed by Him
Greater is he that's in me than he that is in the world
I have the mind of Christ I cannot be defeated
Jesus is my strength, my comfort, my safe place, my refuge and my fortress, my God in Him I will trust
I know and are confident in who I am in Christ and I know God loves me therefore I am bold and confident in myself and Him
I am a child of the most high God and I'm fearfully and wonderfully made in His image and likeness
I'm a masterpiece hand-picked by the creator of the world
I love myself with the love of God and I accept myself
I forgive myself
I am determined and confident! I am not afraid or discouraged, for the Lord my God is with me wherever I go.
I am my own strength with God
I love God truly, with affectionate reverence, prompt obedience, and grateful recognition of His blessings, I am known by God, recognized as worth of His intimacy and love
Let everything I do be done in love and unto Christ
The love of Christ controls and urges and impels me, I no longer live for myself but for Him who died and was raised again for my sake
Christ through my faith actually dwells, settles down, abides, makes His permanent home in my heart! I am rooted deep in love and founded securely on love
The Lord is on my side; I will not fear. What can mere man do to me?
God guards me and keeps me in perfect and constant peace because my mind is stayed on Him, because I commit myself to Him, lean on Him and hope confidently in Him.
For I am convinced and continue to be convinced—beyond any doubt that neither death, nor life, nor angels, nor principalities, nor things present and threatening, nor things to come, nor powers, nor height, nor depth, nor any other created thing, will be able to separate us from the unlimited love of God, which is in Christ Jesus our Lord.
God has great plans and thought toward me, plans of good and not of evil, plans for peace, well-being and prosperity and not for disaster or calamity, to give me a future and a hope.
In Christ I have received an inheritance (a destiny—I was claimed by God as His own), having been predestined (chosen, appointed beforehand) according to the purpose of Him who works everything in agreement with the counsel and design of His will.