In the USA they celebrate Memorial Day. A time where the people remember those who died on active military duty, fighting for freedom and liberty. May we all join and remember those who have fought for truth, freedom and liberty worldwide in all countries and also for our Christian faith.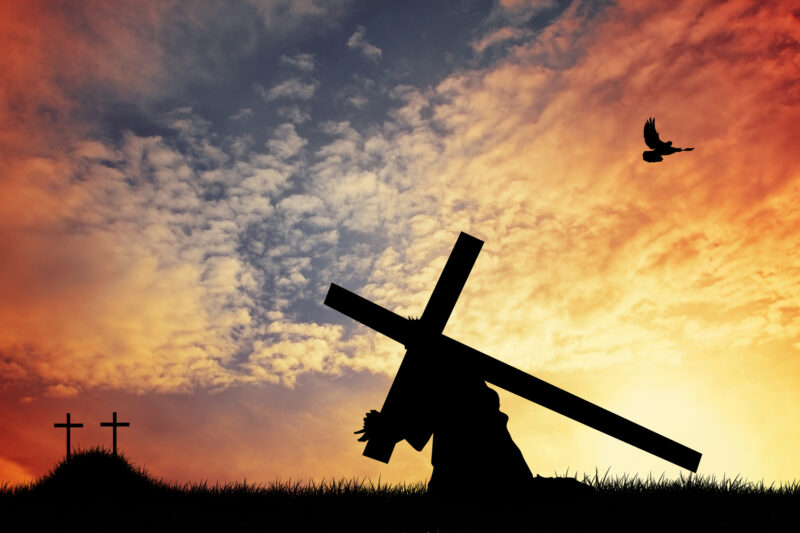 May we remember the main war our mighty savior fought on the cross to give all people freedom in all forms: mind, soul and body. The Son, Jesus Christ has set us free and free we are indeed (John 8:36).
This weekend in our Christian faith we celebrate Pentecost. On Pentecost Sunday the Holy Spirit came down upon the disciples gathered in the upper room in Jerusalem which gave them power.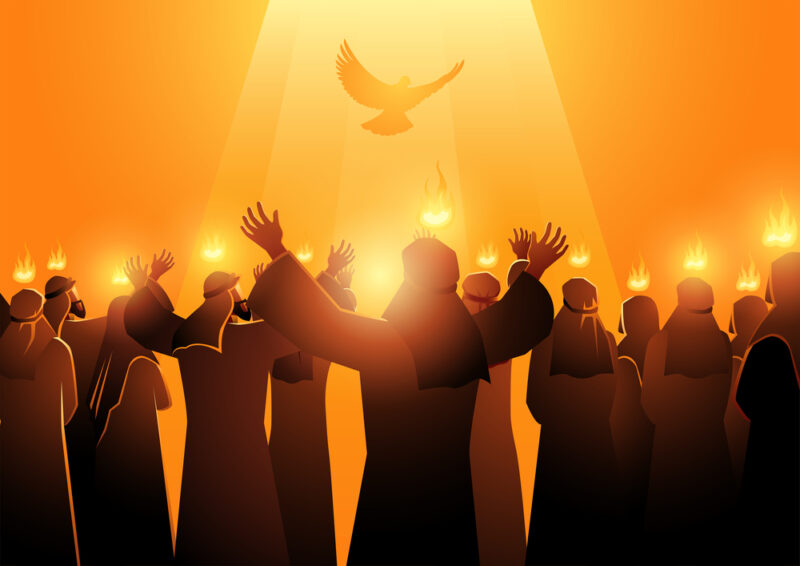 May we call upon the Holy Spirit to come upon us, baptize us and fill us full with fire and passion for His word, to get to know Him better and strengthen our relationship with God. Now the Lord is the Spirit, and where the Spirit of the Lord is, there is freedom (2 Corinthians 3:17). May His glory come down and dwell within us and in our countries and stay until the end of the earth.  
Luke 4:18 states, "The Spirit of the Lord is upon me, because he has anointed me to proclaim good news to the poor. He has sent me to proclaim liberty to the captives and recovering of sight to the blind, to set at liberty those who are oppressed." When you're baptized with fire and the Holy Spirit our work officially begins, we boldly minister and testify about Jesus with great effect (Acts 1:8), heal the sick and free the oppressed, all with greater power.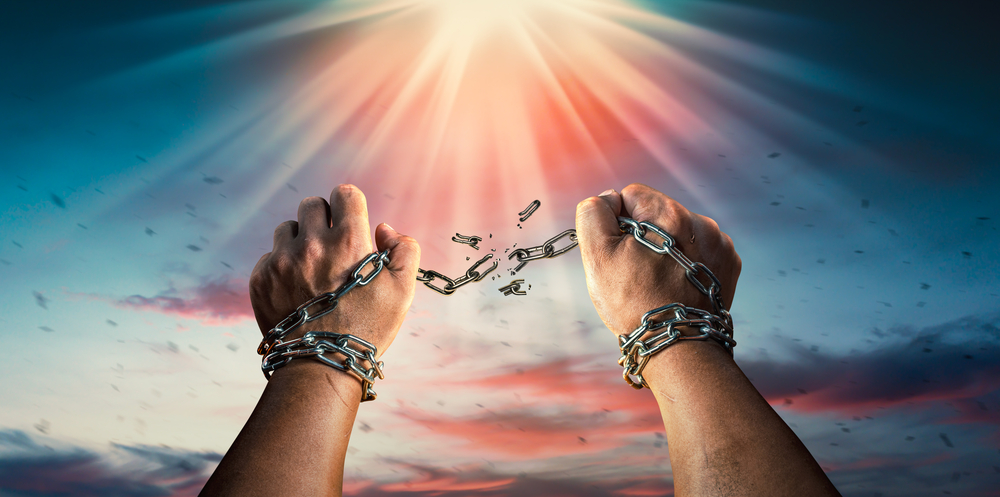 In John 14:26, Jesus said the Holy Spirit will teach us all things and bring to our remembrance all things that Jesus said us through the scriptures.
The evidence of being baptized by the Holy Spirit is speaking in tongues. Speaking in tongues brings healing to our mind, soul and body, it allows us to talk directly to God, it helps build up our spirit man, it's a powerful weapon against the enemy and gives us deep revelations.
When we pray in tongues, it's the Holy Spirit praying on our behalf. Since He knows us better than we know ourselves and sometimes we don't know what we ought to pray, He is the best one to intercede to God on our behalf.
Jesus came to set us free and rescue us from sin and death. As followers of Christ we are called to be His ambassadors (2 Corinthian 5:20) and to follow his example bringing freedom to those that are lost, in captive and enslaved to this world and the god of this world, Satan.
Galatians 5:13-14 states, "You, my brothers and sisters, were called to be free. But do not use your freedom to indulge the flesh; rather, serve one another humbly in love. For the entire law is fulfilled in keeping this one command: "Love your neighbor as yourself."
Let us then ask Jesus to baptize us with the Holy Spirit so like Him we can do as He did and if we truly believe in Him we will do the works He did and we would do even greater things than He did because He went to the Father (John 14:12).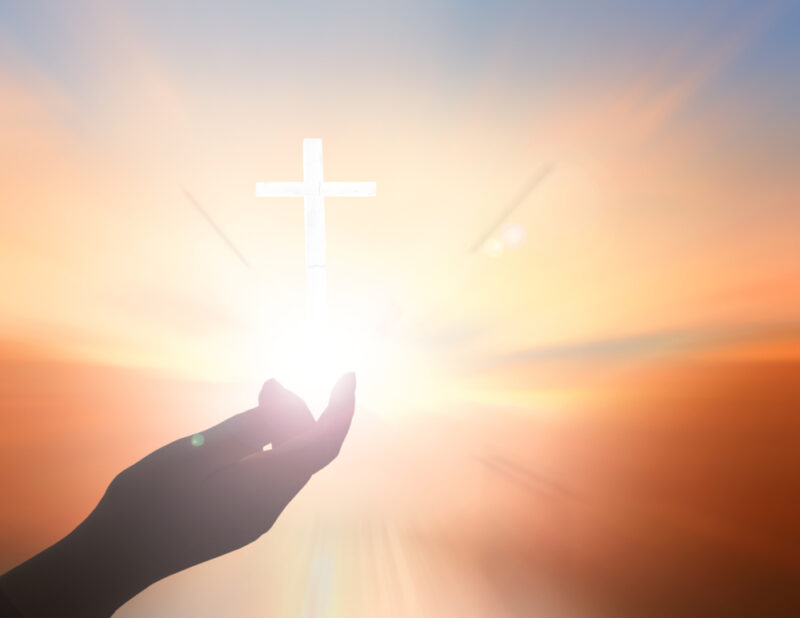 It is for freedom that Christ has set us free. Stand firm, then, and do not let yourselves be burdened again by a yoke of slavery (Galatians 5:1).
Jesus came to give us freedom, to give us life and life more abundantly whilst the devil seeks to control and manipulate so that he can seek, kill and destroy us (John 10:10). As the scriptures tell us, we must stand firm against him so we don't lose what Jesus endured, fought and sacrificed to give us. Learn more about standing firm in your faith by reading this blog post: https://absolutetruth7.com/stand-firm-in-your-faith/
To be baptized with the Holy Spirit, to Receive and Walk in Power see our blog post below: